Rick Stambaugh Likes Sailing into Unknown Waters
---
By David Baker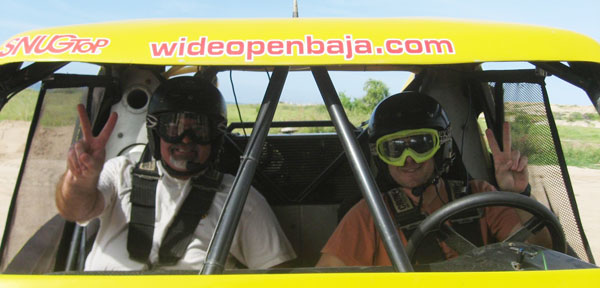 Back when the world was flat, only the known—whether land or sea—was given the privilege of color on a map. The rest was black with white letters that said, "Out there be dragons."

To someone born in Buzzard's Nest holler in eastern Kentucky—or any other small place in this big world, for that matter—much of the map seems to be warning of danger ahead. But that dark, unknown part with its stark warning is where Rick Stambaugh has spent his whole life exploring.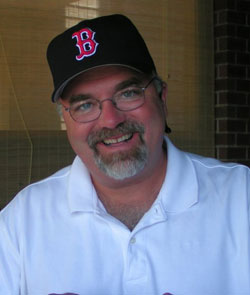 USANA's chief information officer still owns land in Buzzard's Nest, and he still carries with him the lessons of small-town life—hard work, discipline, and dedication. But he always wanted more than the safety of what was known.

"What was missing was that people didn't have the vision to actually go further," Rick says. "For me, I needed to sail where out there be dragons."

After graduating from high school in Indiana, he set sail for the University of Nebraska at Omaha propelled by his talent as a baseball player. While on a full-ride baseball scholarship—Rick's parents couldn't have afforded to send him otherwise—he acquired an appetite for learning that still requires feeding.

The direct-selling industry was an area of interest. He was fascinated and loved the entrepreneurial aspect of owning his own business. But there was more to it. Rick loved impacting and bettering people's lives.

After being a full-time distributor for four years following college, he was recruited by the West Bend Company to bring his knowledge to the corporate side of direct selling. It was a perfect opportunity for Rick to make a broader impact, and to learn. Eleven years later, he was recruited by Herbalife to be their director of corporate marketing—where he worked with Doug Braun, USANA's chief marketing officer.

Once he left Herbalife, Rick, as you'd expect, spent time sailing in uncharted waters, working at a startup, doing consulting, moving to the supplier side of direct selling with the Fionda Group. But his passion for network marketing brought him closer to the action when he took a job with USANA.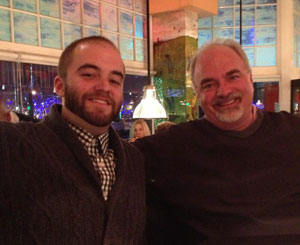 The mountains of Utah are a long way from Buzzard's Nest, and there's only one way Rick was able to make the journey. "I don't allow myself to be limited by only things that I know," he says. "I don't worry about things that I don't know. I don't spend a lot of time on it. If I need to know it, I'll take the time and the discipline to go learn about it, but I don't let it stop me, and that's what I learned from growing up. There are so many people who were afraid to take that chance and believe in themselves, and sometimes put themselves in some situations where there's risk. I guess I wanted to go the other way."

If you looked at Rick's map now—after he has traveled the world—it would be filled with colorful lessons and memories. And just enough places still labeled "out there be dragons" to keep him excited about the future.

Go to What's Up USANA? to learn more about Rick Stambaugh and the other members of USANA's management team.